Material World
The study of the composition, structure, properties and change of matter.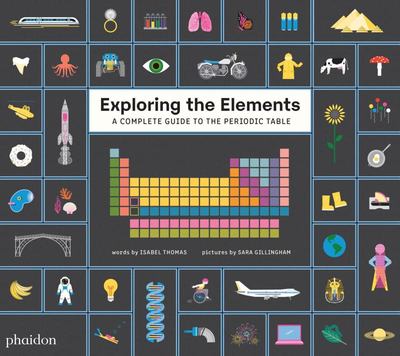 $40.00
NZD
Category: Chemistry
Science meets design in this comprehensive introduction to the chemical elements that make up our universe This artful and accessible guide to the periodic table -- the ultimate reference tool for scientists worldwide -- names all 118 chemical elements and helps young readers understand the remarkable w ays we have learned to use them. Graphically stunning layouts feature each element's letter symbol and atomic number, exploring its attributes, characteristics, uses, and interesting stories behind its discovery. Complete with a comprehensive introduction, conclusion, and glossary, this is the perfect introduction to chemistry for inquisitive minds. Ages 8-14 ...Show more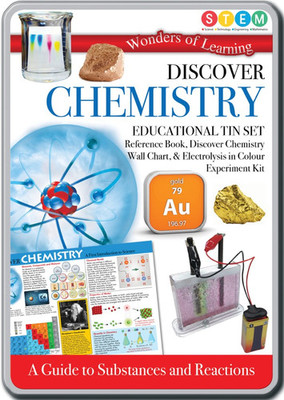 $26.00
NZD
Category: Chemistry
Kit includes a 32 page reference book, wall chart and an Electrolysis in colour experiment kit. This set provides a captivating insight into a variety of scientific ideas and theories about substances, their properties and reactions.
Items per page:
1 - 2 of 2