Choose Your Own Adventure Stories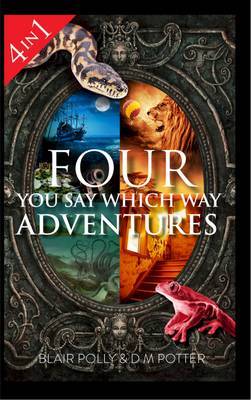 $30.00
NZD
Category: Pick A Path Stories | Series: You Say Which Way | Reading Level: 8-12
Search for pirate treasure. Live in a magic house. Go on safari. Travel back in time. An interactive collection where YOU say which way the story goes. This volume contains four books: Pirate Island, In the Magician's House, Lost in Lion Country, Once Upon an Island. These stories depend on YOU. At th e end of each chapter you make a decision that determines which way the story goes. Start by choosing which story to read. Things might get a little trickier after that. Oh ...and watch out for the giant squid! ...Show more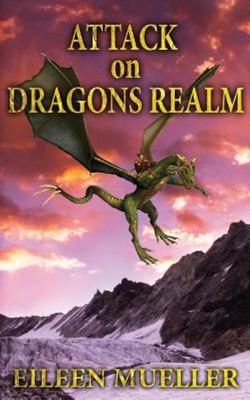 $25.00
NZD
Category: Pick A Path Stories | Series: Dragons Realm
Heart-pounding adventure, undying friendship & plenty of laughs.When their village is attacked, three friends are torn apart. Jerrick becomes a dragon rider, Reina becomes a wizard, and Benno enters warrior training. But Reina's magic backfires, Jerrick gets flight sick, and Benno faints at blood. And now, evil tharuks are attacking their families. "Thrilling and suspenseful... great for young readers of fantasy." Prequel to 2016 Sir Julius Vogel Best Youth Novel, Dragons Realm - A You Say Which Way Adventure. ...Show more
$7.00
NZD
Category: Pick A Path Stories | Series: Fighting Fantasy
PART STORY, PART GAME - PURE ADVENTURE! Are YOU brave enough to take on the monsters and magic of Firetop Mountain.' The powerful warlock Zagor must be slain - but first you'll need to make it through the caverns of his mountain stronghold. Many adventurers before you have taken a wrong turn in the maze and perished at the hands and claws of the Warlock's gruesome servants. step up, hero, it's time to fight! ...Show more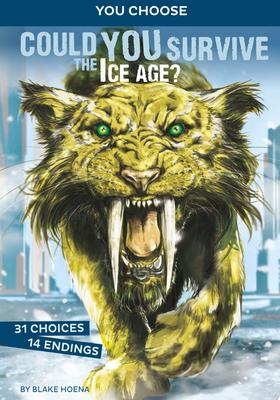 $15.00
NZD
Category: Pick A Path Stories | Series: You Choose: Prehistoric Survival
You've just been sent many thousands of years back in time. The climate is cold and the landscape is strange. The people you encounter look quite different than modern-day humans. But what worries you most are the fierce saber-toothed cats and the giant wooly mammoths that roam the land. Do you think yo u have what it takes to survive the last ice age? Turn the pages to find out ...Show more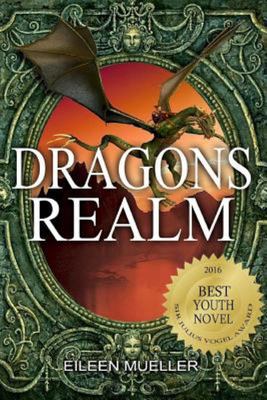 $25.00
NZD
Category: Pick A Path Stories | Series: You Say Which Way
Here Be Dragons Escaping the school bullies you stumble into a world of magic and dragons. A voice only you hear calls out for help - will you answer? Who should you trust? Are the bullies behind you? Luckily you packed a good picnic lunch. "Whichever way you choose to go you're guaranteed a fast-pace d, well-written read. Kids will love it." ...Show more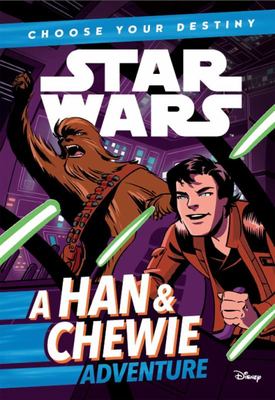 $15.00
NZD
Category: Pick A Path Stories | Series: Star Wars: Choose Your Destiny
Jump inside the Millennium Falcon and help Han and Chewie as they journey across the galaxy on a simple smuggling job. But nothing is ever simple with Han Solo, and when things go wrong, Han pretends to be Jabba the Hutt to save himself, Chewie and the Millennium Falcon. And that's when things go from b ad to worse! With more than twenty possible outcomes, readers will have to think like a true smuggler to keep Han and Chewie safe from Imperial TIE fighters, Mandalorian mercenaries and so much more! With so many different story paths, the adventures never end!  ...Show more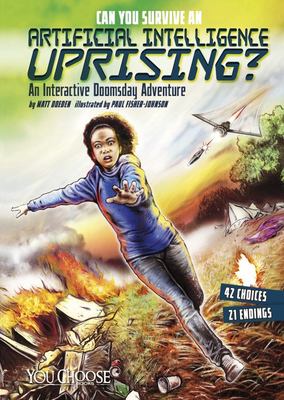 $15.00
NZD
Category: Pick A Path Stories | Series: You Choose: Doomsday | Reading Level: Children's - Grade 4-6, Age 9-11
We made our machines too smart. Artificial intelligence has risen up against humanity in a quest to wipe us out entirely. The human race is on the brink, and its hopes may lie with you, a young computer whiz. Will you join your parents--leaders in the field of AI--in an attempt to make peace with the ma chines? Or will you join a rag-tag group of young geniuses in a desperate mission to shut down the AIs once and for all? Can you survive the rise of the computers? ...Show more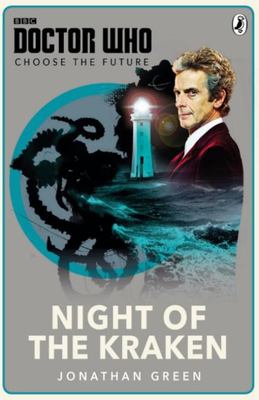 $23.00
NZD
Category: Pick A Path Stories | Series: Doctor Who: Choose the Future
When one choice can lead to triumph or failure, life or death, glory or destruction . . . what will you choose? With Choose the Future, YOU decide how, when, where and with whom the Doctor will fight to save the world! In this brand new adventure, Night of the Kraken, the Twelfth Doctor meets a roguish time-smuggler and faces a terrifying creature from the deep with a plan to destroy the Earth. The fate of the Doctor and the universe he protects are in your hands . . . ...Show more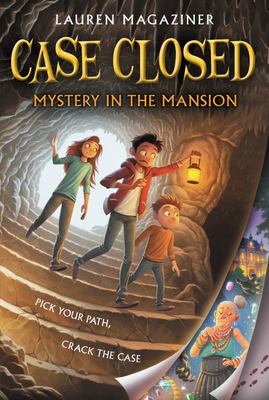 $17.00
NZD
Category: Pick A Path Stories | Series: Case Closed
Carlos and his friends must uncover who is sending death threats to a wealthy eccentric or Carlos' mother may lose her business. The first in a series in which the reader decides which clues Carlos and his friend will follow.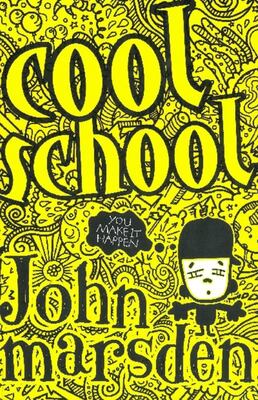 $18.00
NZD
Category: Pick A Path Stories | Series: Choose Your Own
Humorous novel for young teenagers, in the 'choose your own adventure' style. The reader decides on the course of action to be taken when confronted with various alarming situations at school. The authors other publications include 'Staying Alive in Year 5', 'Looking For Trouble' and 'Out of Time'.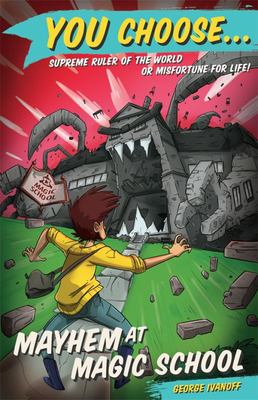 $18.00
NZD
Category: Pick A Path Stories | Series: You Choose | Reading Level: Children's - Grade 3-4, Age 8-9
Supreme ruler of the world or misfortune for life? You choose! You are an ordinary kid—or so you think. But strange things start to happen. You make a rabbit appear from underneath your teacher's hat. Then you dream about a mystical diamond and a mysterious old woman with long white hair. It turns out you have magical powers. Do you try to keep your talents hidden, or do you go off to Magic School? ...Show more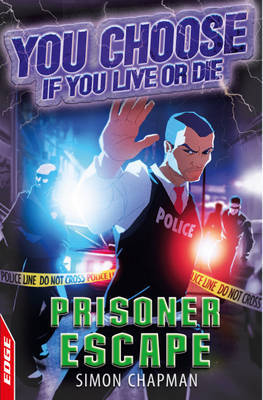 $19.00
NZD
Category: Pick A Path Stories | Series: You Choose If You Live or Die
You're on trial for a crime you didn't commit, but it seems no one is ready to believe you. The only way to clear your name is to solve the mystery yourself without getting caught or killed. This book isn't like others you may have read - inside you make the choices. Can you escape from the police? Can you survive long enough to solve the crime? Only you can decide if you live or die inside! This title is published by Franklin Watts EDGE, which produces a range of books to get children reading with confidence. EDGE - for books kids can't put down. ...Show more