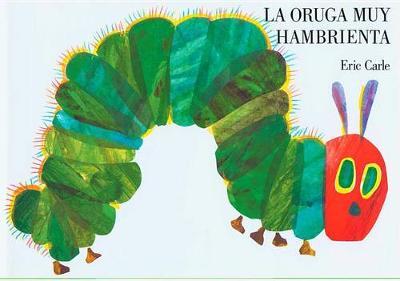 $26.00
NZD
Category: Picture Books: Languages | Series: The Very Hungry Caterpillar
Board book The Very Hungry Caterpillar is inarguably one of the most popular children's books of all time. It is an undeniable classic in every format it exists in -- from board book to mini book to Spanish edition. Now, combining two of these essential formats, here is the Spanish board book version of The Very Hungry Caterpillar, filling an important niche for the youngest of Spanish-speaking children. ...Show more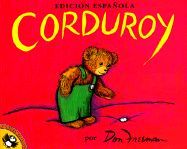 $23.00
NZD
Category: Picture Books: Languages
A toy bear in a department stores wants many things, but when a little girl finally buys him, he finds what he wanted most of all. This edition is in Spanish only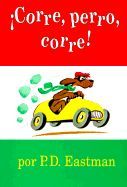 $22.00
NZD
Category: Picture Books: Languages
In this action-packed, humor-filled book, well-known writer/illustrator P.D. Eastman presents, dogs, dogs, and more dogs enjoying every activity imaginable: swimming, driving, climbing trees, playing baseball, and more!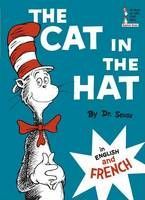 $23.00
NZD
Category: Picture Books: Languages | Series: Dr. Seuss
Cat lovers and francophiles rejoice"--The Cat in the Hat in English and French "is back in print! First published in 1967, this bilingual edition of the beloved classic has been unavailable for over a decade. Perfect for teaching beginning readers simple, conversational French or English, the story is h ere on each page in the language the reader already knows, to guide him or her in the language they are learning. The repetition makes it ideal for learning new words, and the hilarious plot makes it easy to read again and again. Learning a new language has never been so much fun! Dr. Seuss is quite simply the most beloved children's book author in the world. ...Show more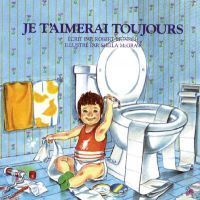 $24.00
NZD
Category: Picture Books: Languages
A young woman holds her newborn sonAnd looks at him lovingly. Softly she sings to him: ""I'll love you forever I'll like you for always As long as I'm living My baby you'll be."" So begins the story that has touched the hearts of millions of Americans. Since publication in l986, Love You Forever has so ld more than 15 million copies in paperback and the regular hardcover edition. ...Show more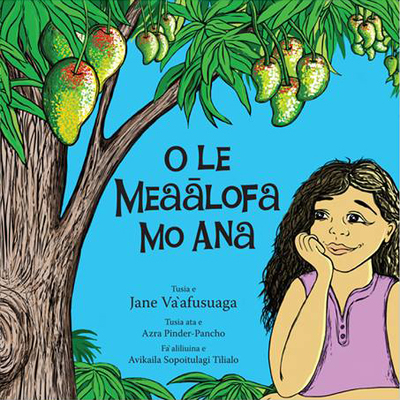 $25.00
NZD
Category: Picture Books: Languages
O le pō muamua i Sāmoa, na momoe ai Ana ma lona tinā matua i luga o se moega tuāi lava, ma `a`āfu i ni `ie`afu namu atigi mogamoga. Ua malama le taeao, ma e ala a`e Ana, ua leai se `olomatua. Na ia nofo i luga ma tilotilo atu i le isi itū o le potu. O lā lava e momoe gāpēpē mai tamā ma tinā i lo la`ua fa`amalū i lalo i le fola o le fale. Sa ia tosotoso i tua le ta`inamu ma laalaa lēmū atu i tafatafa o ona matua, ma alu loa i fafo. Fa`aliliuina e Avikaila Sopoitulagi Tilialo. This title will also be available in the English language A Gift for Ana. Reading level: Suitable to be read to 2-years to 6-years and independant readers ages 7-years to 12-years. ...Show more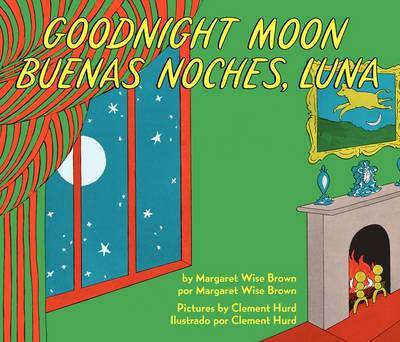 $22.00
NZD
Category: Picture Books: Languages
Margaret Wise Brown's classic children's bedtime story Goodnight Moon, with timeless illustrations by Clement Hurd, has lulled generations of children to sleep. Now, for the first time, this beloved children's book is available as a bilingual Spanish-English board book.El cuento clasico--Buenas noches, Luna--por Margaret Wise Brown, con ilustraciones perdurables de Clement Hurd, ha ayudado que generaciones de ninos consigan el sueno. Ahora, por primera vez, este apreciado libro esta disponible en edicion bilingue: espanol-ingles. ...Show more
$20.00
NZD
Category: NZ Picture Books
When the class visits the marae they have lots to learn and lots to do. And they have lots of fun. This poetic story about what to expect when visiting a marae, published earlier this year in English and Te Reo, is now published with Mandarin text as well to mark NZ Chinese Language Week in September. ...Show more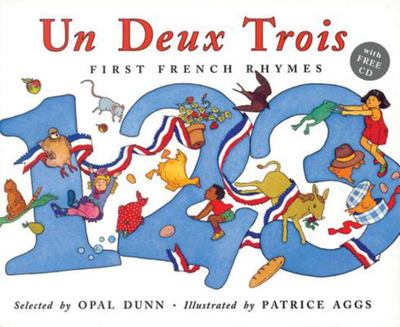 $26.00
NZD
Category: Picture Books: Languages
Simple songs and rhymes are an excellent way to familiarise young children with another language. Un Deux Trois, a collection of 25 traditional nursery rhymes, is a delightful way to introduce French. An illustrated vocabulary features simple words and phrases that are easy to learn and that can be use d in games or everyday life. Children are encouraged to repeat the phrases and sing along with the rhymes, and the included CD lets them know how both should sound. The lively illustrations and amusing rhymes make learning a new language fun. A guide for parents translates more difficult phrases. ...Show more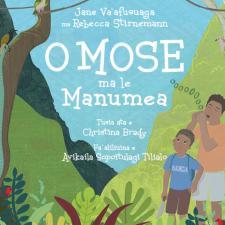 $25.00
NZD
Category: Picture Books: Languages
The Sāmoan edition of Mose and the Manumea.`Ina ua fa`alogo Mose ma lona tauusoga o Niko i le fa`asalalauga i le leitiō e uiga i le manulele fa`asao o le manumea, na fa`aoso loa le lā sa`iligā manumea. Ua ō i le loloto o le togāvao pogisā, o lo o i le isi itūmauga. `Ua maofa tama i  manu ese`ese na lāto u fetaia`i i le vaomatua, `ae fa`amata o le `ā lā mauaina lenei manulele mauagatā?O Mose ma le Manumea is designed to be read independently by 8–10 year olds and to be read aloud to younger readers.It can be enjoyed by families and also used as a valuable interactive conservation resource in classrooms. An educational resource containing facts about the manumea and other endemic species of birds. It raises awareness about the importance of protecting the manumea – the critically endangered national bird of Sāmoa.Royalties from sales of the book will go towards conservation of the manumea initiatives in Sāmoa.Also available in the English edition Mose and the Manumea. ...Show more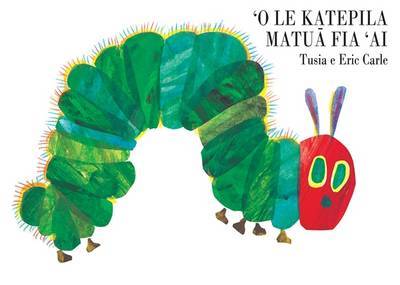 $20.00
NZD
Category: Picture Books: Languages | Series: The Very Hungry Caterpillar
With the same beautiful illustrations and dye cut pages as the original book, the Samoan translation retains the humour and quirky character of the little caterpillar and simplicity of the story.