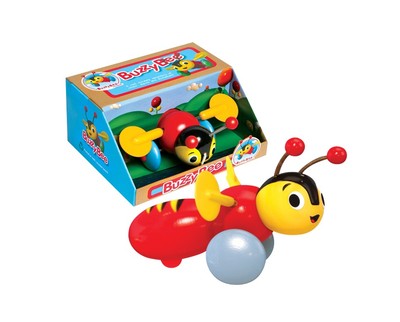 $46.00
NZD
Category: Baby Toys
Wooden pull-along with spinning wings and wheels that click. This colourful Kiwi icon is a real nursery adventure of sound and movement. Generations of little New Zealanders have pulled Buzzy Bee around since the mid-1940s.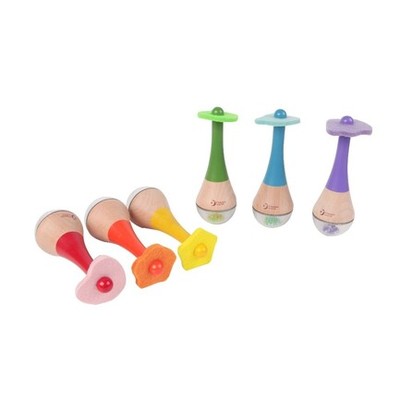 $9.00
NZD
Category: Baby Toys
Your child will love these perfect little maracas for your little one. Bright colours, easy to hold and great sounds to entertain and help babies increase their hand-eye coordination.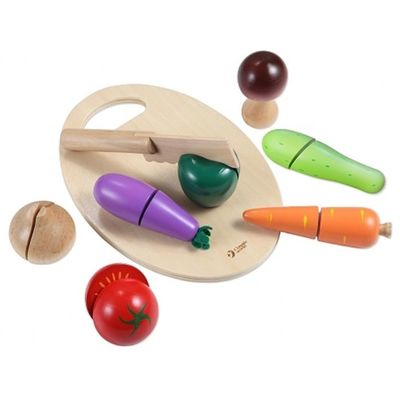 $36.00
NZD
Category: Baby Toys
Cutting Vegetables helps children to recognize the different vegetables and learn the use of a knife through fun play, stimulates children's imagination and help them imitate what they see happening in the home. Includes 16 pieces, 2 + years.