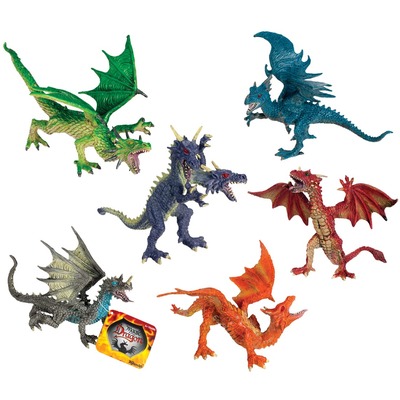 $13.00
NZD
Category: Puppets and Figurines
Magic Dragons are detailed figurines approximately 10cm in size. They are made of solid plastic and come in assorted designs and colours. Please note: As they are an assortment we cannot guarantee a specific style. 3+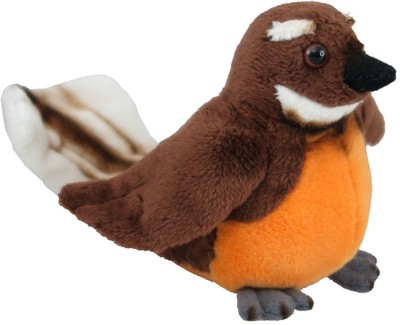 $12.00
NZD
Category: Puppets and Figurines
Tell amazing stories with this adorable fantail finger puppet! Fantails are small insectivorous birds of Australasia, Southeast Asia and the Indian subcontinent, and in New Zealand commonly make their habitats close to gardens and backyards. These birds are named after the recogniseable way their tail f ans out. This finger puppet is made of a soft plush material. Ages 3+ Not suitable for children under 3 years Approximate Dimensions: 9cm x 10cm x 16cm Material: Plush ...Show more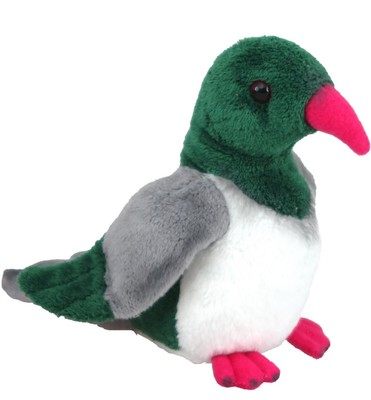 $12.00
NZD
Category: Puppets and Figurines
Tell amazing stories with this adorable Keruru finger puppet! Fantails are small insectivorous birds of Australasia, Southeast Asia and the Indian subcontinent, and in New Zealand commonly make their habitats close to gardens and backyards. These birds are named after the recogniseable way their tail fa ns out. This finger puppet is made of a soft plush material. Ages 3+ Not suitable for children under 3 years Approximate Dimensions: 9cm x 10cm x 16cm Material: Plush ...Show more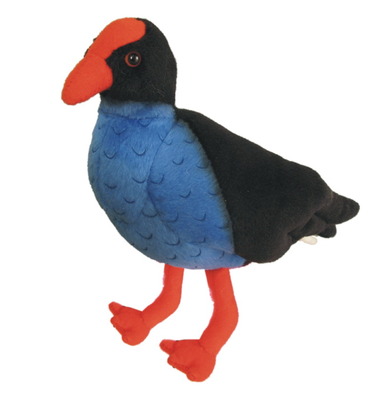 $20.00
NZD
Category: Puppets and Figurines
15cm Pukeko soft toy with sound. Can be used with books such as A Pukeko in a Ponga Tree, The Life Cycle of the Pukeko, Pukeko Shoes, Diary of a Pukeko and Perky the Pukeko series.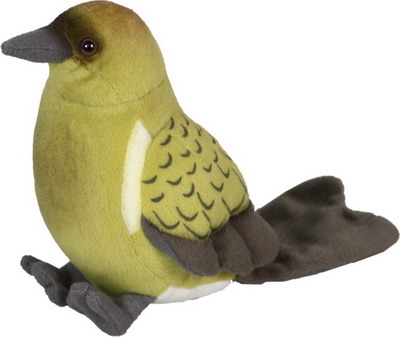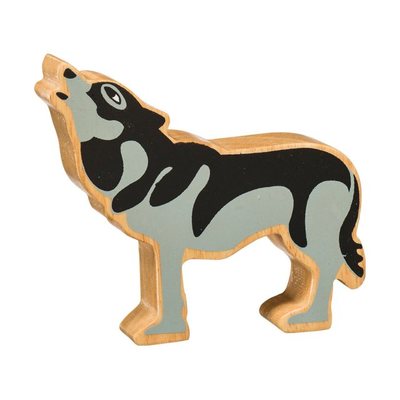 $10.00
NZD
Category: Puppets and Figurines
This chunky wooden wolf figure has a grey and black design with a beautiful wood grain edge - each one is unique! Add this world animal to any children's toy collection for hours of play at a pocket money price. This natural grey wolf is:   printed on both sides with a grey and black design showin g a natural wood grain edge   a super chunky size at 25mm thick   made from eco friendly wood   perfect for party bags, small world play, story sacks and more This fair trade wooden wolf is handcrafted by skilled artisans in Sri Lanka from sustainably sourced rubber wood and non toxic paints. Blemishes should be expected, these are part of the beauty of a natural wood product. ...Show more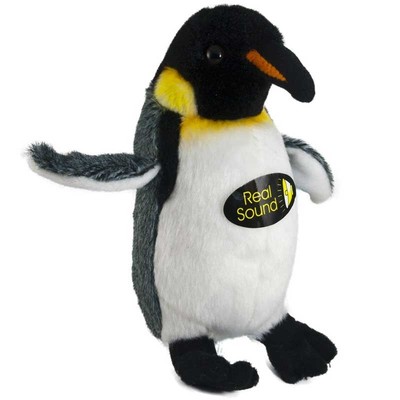 $20.00
NZD
Category: Puppets and Figurines
Emperor Penguin Soft Toy with Sound. This Emperor Penguin soft toy makes real sounds when squeezed. The toy measures 18cm.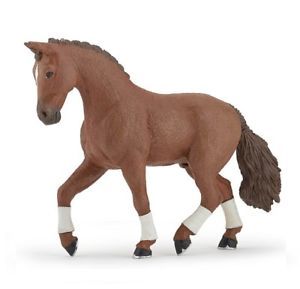 $16.00
NZD
Category: Puppets and Figurines
Take a ride through fields with the Papo equines, participate in jumping competitions or even dressage classes. Reference 51556 Dimensions : 14.50 cm x 4.00 cm x 10.40 cm Weight : 0.13 Kgs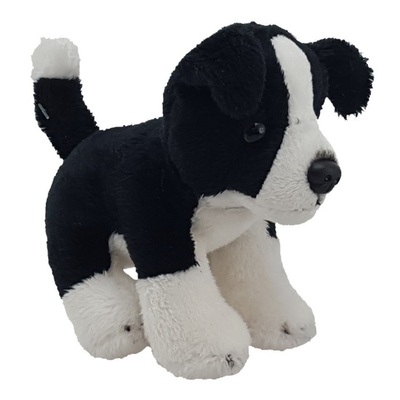 $11.00
NZD
Category: Puppets and Figurines
These very soft and adorable little animals are a huge hit. The attention to detail is outstanding. They are small enough for little hands and cute enough for everyone to just fall in love with them. 13cm