Mihi
by Gavin Bishop
$18.00
NZD
Category: NZ Board & Cloth Books
Board book. This beautiful baby book introduces ideas of me and my place in the world in the shape of a simple mihi or pepeha. Mihi / mihimihi / pepeha: introducing yourself and making connections to other people and places. Mihi is a simple book to share with babies and talk about their whānau and pl ace in the world. Repeating colours and shapes show the connections between waka, mountain, iwi through to mama, papa and the baby reader. This book is an introduction for children of any age to their own pepeha—and to the idea of a pepeha. ...Show more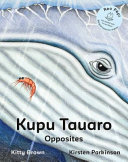 $18.00
NZD
Category: NZ Board & Cloth Books | Series: Reo Pepi
Beautiful bilingual board book introducing the concept of opposites in both Te Reo Maori and English.
$17.00
NZD
Category: NZ Board & Cloth Books
After the cow, the pig and the duck have rolled in the mud Mrs Wishy-washy puts each in the tub and scrubs them clean. On board pages.
$18.00
NZD
Category: NZ Board & Cloth Books
Greywacke Jones was hunting a bee. But where was Hairy Maclary? Hairy Maclary is playing hide and seek. Can you find him? In this lift-the-flap board book the loveable and mischievous Hairy Maclary is hiding from the neighbourhood cats. But then he comes nose to nose with Scarface Claw, the toughest tom in town. This interactive board book is perfect for young Hairy Maclary fans. With easy to lift flaps and bouncy rhythm, it will keep young hands occupied and young minds engaged. ...Show more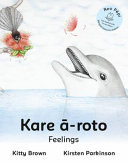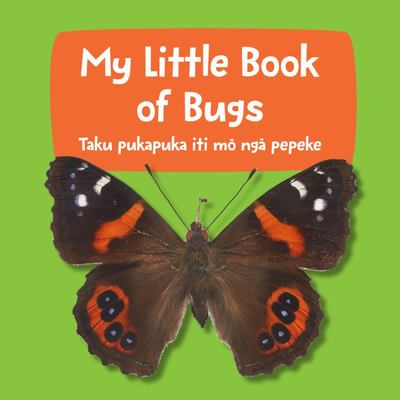 $20.00
NZD
Category: NZ Board & Cloth Books
A beautiful board book for New Zealand babies and their Whanau, featuring amazing photos of bugs in the Te Papa collection. In both English and te reo Maori, it is a perfect gift for any baby and will be well treasured.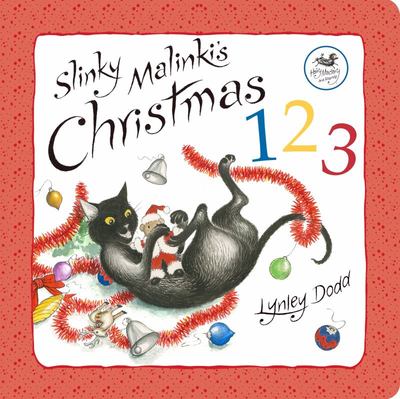 $20.00
NZD
Category: NZ Board & Cloth Books
Slinky Malinki has stolen the Christmas tree decorations! Let's find them and learn the numbers from 1 to 10. Oh, that cheeky cat Slinky Malinki has got up to his usual tricks and meddled with the Christmas tree decorations. Can you find and count them all from 1 to 10? With a durable hardback case and thick board pages, the bright and delightful pictures of Lynley Dodd's famous cat Slinky Malinki, and his stolen goods, will make learning to count from 1-10 a repeated pleasure for adult and child. This festive board book is sure to raise giggles with grownup readers - especially those who have had their own Christmas trees climbed and dismantled by a pesky but beloved cat - and it's the perfect present for every young number learner. Read all the Hairy Maclary and Friends books by Lynley Dodd!  ...Show more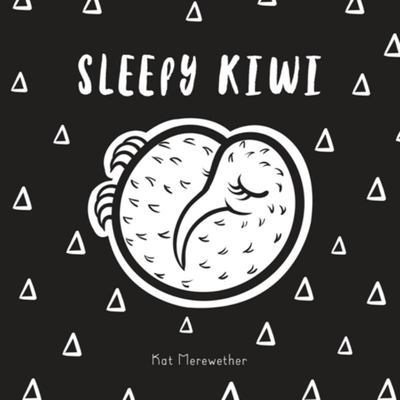 $20.00
NZD
Category: NZ Board & Cloth Books
Science shows that baby's eyes are drawn to strong contrasting colours. This black and white book with solid, friendly graphics is designed especially for newborns and infants. Kiwi are a very special and rare nocturnal bird, native to New Zealand. The perfect character to juxtapose the erratic sleep pa tterns of a newborn baby. * From #1 Best Selling New Zealand author and illustrator of the Kuwi the Kiwi series of books. * A newborn baby sees only in black and white and shades of grey. Nerve cells in their retina and brain that control vision are not fully developed. the simple graphics and solid black and white are ideal for this stage of development. * Encourages the practice of reading to your child from birth. The book is a large, thick board book, matte laminated for a soft, cleanable finish. Created entirely in a black and white modern illustration style. ...Show more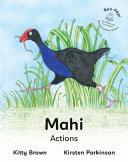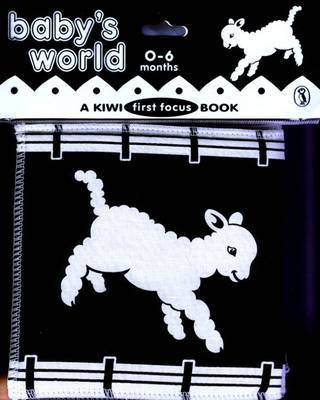 $14.00
NZD
Category: NZ Board & Cloth Books | Series: Kiwi First Focus
Give your baby head start with this soft, fabric version of the popular board book. Baby's World Cot Book is perfect for your baby's first six months, as the black and white images are designed to assist newborn eyes to focus.
$19.00
NZD
Category: NZ Board & Cloth Books
A te reo Maori board book edition of this core Gecko Press backlist title, "Who's Driving?" A new play on the fable of the tortoise and the hare. This is a picture book for drivers of all ages. "Simply told, with a minimum of fuss, Who's Driving? is a good example of less is more... For best results, tackle at full throttle." The Age (Australia) "A joyous ride for any pre-schooler in love with the fast and the furious." Dominion Post (NZ) ...Show more