Physical World
The study of matter and its motion through space and time, along with related concepts such as energy and force.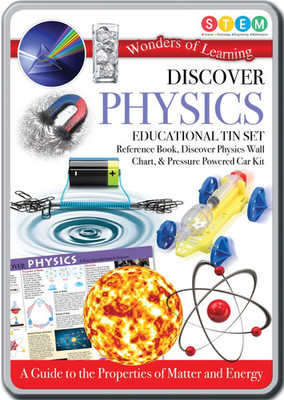 $26.00
NZD
Category: Physics
Kit includes a 32 page reference book, wall chart and a Pressure-powered car experiment kit. This set provides a captivating insight into a variety of scientific ideas and theories about the properties of matter and energy.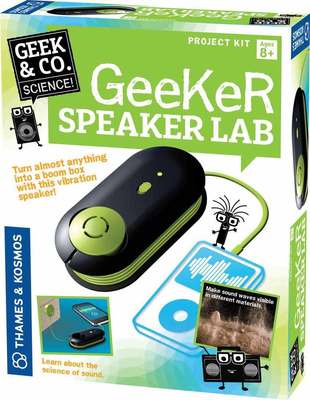 $38.00
NZD
Category: Crafts and Science
Make sound waves visible with this awesome device called a vibration speaker. It turns practically any surface into a larger speaker. The audio jack connects to standard audio output sockets. Stick the speaker onto a variety of surfaces and objects to find out which materials produce the best sound. E xperiment to see sound waves ripple through a tray of sand, water, and other substances. With signal generating apps, you can experiment to visualize different sound wave patterns. ...Show more

$20.00
NZD
Category: Physics | Series: Wonderwise
Wonderwise books bridge the gap between stories and facts, perfect for building children's love of learning and reading.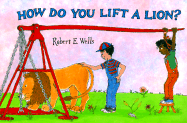 $22.00
NZD
Category: Physics | Series: Wells of Knowledge
Provides a simple introduction to the use of levers, pulleys, and wheels to move heavy objects.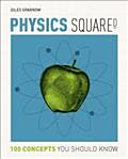 $23.00
NZD
Category: Physics | Series: 100 Concepts You Should Know
Physics is the oldest and deepest of all the sciences, revealing profound truths about the way in which the Universe operates. Schrodinger's Cat, the Higgs boson particle, string theory-concepts we've all heard of, but how far do we really understand them? Physics Squared guides you through these topics and more. It may have taken us many centuries to realise it, but physical principles underpin all of the other sciences and much of modern technology, making an understanding of basic physics invaluable. Physics Squared takes you on a whistlestop journey - across 10 chapters and 100 topics, it guides you from the laws of motion and the basic mechanics of the everyday world, through hugely important fields such as electricity and nuclear physics, to the quantum physics and relativity theories that describe the Universe. With accessible yet authoritative text complimented by new colour illustrations, infographics and photos, Physics Squared is the ideal primer or refresher for those who want to learn more about the science that governs our Universe, to gain a better understanding of how the world we live in works. ...Show more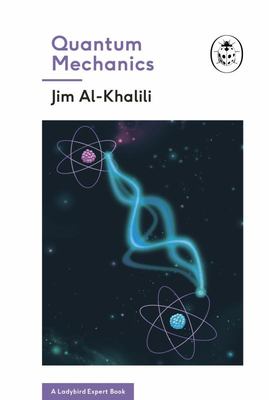 $21.00
NZD
Category: Physics | Series: Ladybird Expert
Part of the new Ladybird Expert series, Quantum Mechanics is a clear, simple and entertaining introduction to the weird, mind-bending world of the very, very small. Written by physicist and broadcaster Professor Jim Al-Khalili, it explores all the key players, breakthroughs, controversies and unanswered questions of the quantum world. You'll discover how the sun shines, why light is both a wave and a particle, the certainty of the Uncertainty Principle, Schrodinger's Cat, Einstein's spooky action, how to build a quantum computer, and why quantum mechanics drives even its experts completely crazy. 'Jim Al-Khalili has done an admirable job of condensing the ideas of quantum physics from Max Planck to the possibilities of quantum computers into brisk, straightforward English' The Times Written by the leading lights and most outstanding communicators in their fields, the Ladybird Expert books provide clear, accessible and authoritative introductions to subjects drawn from science, history and culture. For an adult readership, the Ladybird Expert series is produced in the same iconic small hardback format pioneered by the original Ladybirds. Each beautifully illustrated book features the first new illustrations produced in the original Ladybird style for nearly forty years. ...Show more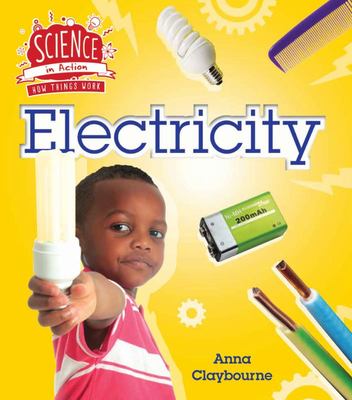 $15.00
NZD
Category: Physics | Series: Science in Action
Discover what an electric circuit is and why static electricity makes your hair stand on end, plus much, much more in this fascinating first introduction to the basics of physics. Packed with fun activities that will get children thinking about the everyday science around them, this guide uses scienti fic experiments to show how electricity works and how we use it. An ideal first introduction to core Key Stage 1 science topics, combining clear and simple explanations with hand-on activities to encourage children to think about how the things around them work. Also includes a glossary to explain tricky terms plus parents and teachers' notes to help take the learning further. ...Show more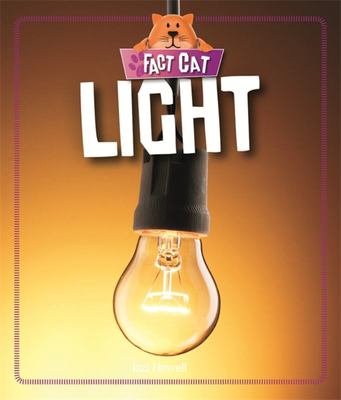 $20.00
NZD
Category: Physics | Series: Fact Cat: Science
A fantastic resource for children aged 6-8, the Fact Cat series makes a perfect one-stop-shop for help with homework assignments! Which animals make their own light? What type of materials let light through? Why do shadows change throughout the day? Discover where light comes from and the different way s we use it in our daily lives. See how sunlight travels to Earth and find out what causes shadows and reflections. A simple fun picture quiz helps readers to recall what they have read. ...Show more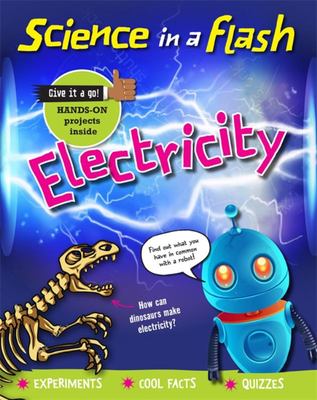 $22.00
NZD
Category: Physics | Series: Science in a Flash
What's the buzz about electricity? All bright sparks need to read this book to discover the shocking facts about electricity, as well as all about batteries, circuits and conductors. This essential KS2 series for children aged 7 and up covers all the key science topics in energetic, quick-fire way, aid ing clear comprehension by getting straight to the point! Each spread starts with a 'flash' or headline, summing-up succinctly the science information to follow. Attractive and light-hearted full-page illustration visually conveys the information, adding depth and detail to engage children. ...Show more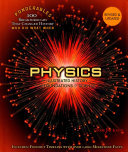 $35.00
NZD
Category: Physics | Series: Ponderables
NEW EDITION includes a recently updated removable 12-page fold-out timeline that traces the history of physics from the very beginning all the way up to 2017.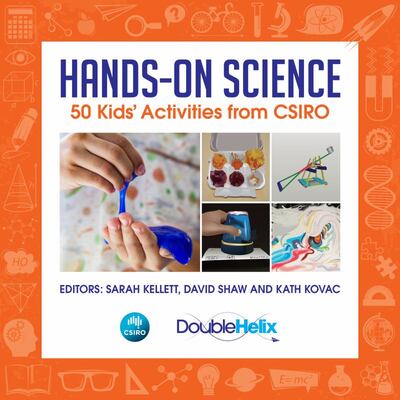 $30.00
NZD
Category: Science | Reading Level: Children's - Grade 3-4, Age 8-9
Did you ever wonder why some insects can walk on water? Or how the Ancient Egyptians made mummies? Are you curious about why a guitar sounds different from a flute? Gather some everyday materials from around your home and find out the answers with these 50 kid-approved science activities from CSIRO. The activities cover electricity and magnetism, sound and light, heat and motion, water and gases, living things, shapes and our planet Earth. Each activity has a simple list of materials required, and uses simple step-by-step instructions and drawings to enable you to create exciting and interesting reactions, experiments and inventions. Fast facts and quiz questions will help you test your knowledge, and you'll also find an explanation of the science behind each activity, along with examples of how each principle works in the real world. Discover more about the world of science by making:* Dancing slime* Rubbery bones* A ping pong ball shooter* Ghastly ghostly photos* Fizzy dinosaur eggs* A lemon battery ...Show more