Space Science
The study of celestial objects such as stars, galaxies, planets, moons, asteroids, comets and nebulae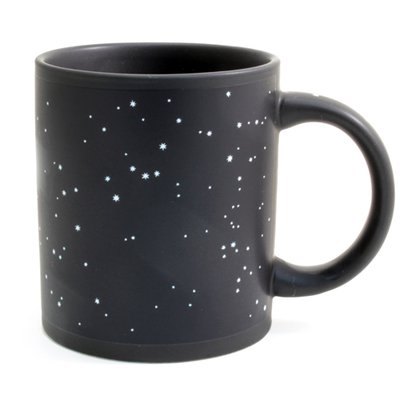 $14.00
NZD
Category: Crafts and Science
The Constellation mug is a phase-change mug which transforms from stars to constellations when hot liquid is added. Designed in association with Space Place, Wellington, New Zealand.
$23.00
NZD
Category: Lift-the-Flaps | Series: See Inside | Reading Level: Children's - Grade 1-2, Age 6-7
Curious young minds will be fascinated by this detailed space book, packed with flaps to lift to reveal answers to some of the biggest questions in the universe.
$23.00
NZD
Category: Lift-the-Flaps | Series: Look Inside | Reading Level: Children's - Kindergarten, Age 5-6
This is a fun flap book packed with information about space, and the amazing things that float through it - stars, moons, comets, and the planets of our solar system. Each double-page spread has a colour illustration, and several flaps to lift to find out more about what's going on in the scene.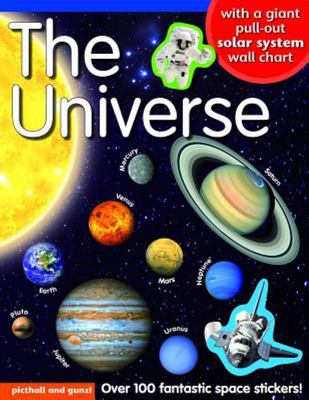 $13.00
NZD
Category: Astronomy | Series: It's All About...
Blast off above the stars and explore the milky way in It's all about... Super Solar System! Read about our rocky Moon and how we traveled there, stunning star constellations, and what it's like on board the International Space Station. Packed with detailed photography, the latest bite-size facts, and a free audio download, this book has everything a budding astronaut could need. It's all about... is a collectable series filled with up-to-date stats and facts about a wide range of hot topics, including animals, history, technology and vehicles. Each book comes with a free audio download so children can take their book wherever they go, as well as glossary that's perfect for teaching and learning. Check out the other titles in the It's all about... series and see if you can collect them all! ...Show more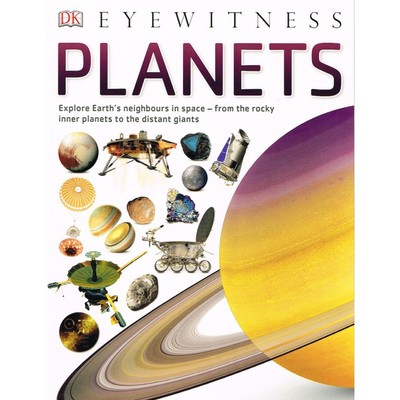 $10.00
NZD
Category: Astronomy
See the eight planets that orbit the Sun. Find out about the spacecraft that have journeyed to distant worlds. Discover moons, asteroids, dwarf planets, comets, and other Solar System bodies. What will you Eyewitness next? Visually stunning and packed full of facts, DK Eyewitness books are perfect for s chool projects and home learning. ...Show more

$20.00
NZD
Category: Astronomy
Essential reference for New Zealand enthusiasts Educational A3 poster showing the stars, clusters and galaxies of the southern skies in an easy-to-use format. Depicts the night sky in autumn, as seen from 37° South (New Zealand and southern Australia, South Africa and South America) and can be used as a basis for navigating the night sky year round. Originally published 2001 ...Show more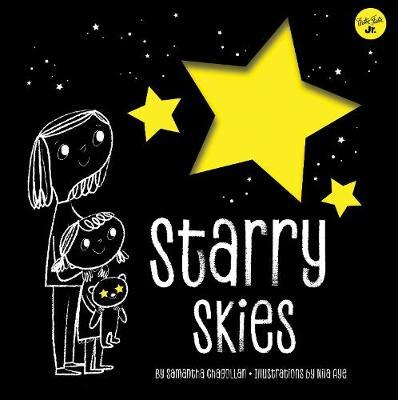 $25.00
NZD
Category: Board & Cloth Books
An engaging introduction to astronomy for kids, featuring fourteen well-known constellations and a star map of each hemisphere. Every night, the sky is filled with stars that tell a thousand tales. Brave warriors, regal queens, fierce beasts -- they all parade across the starry skies each night. In Sta rry Skies you'll discover some of the most famous constellations and learn how to find them in the night sky. With brilliant illustrations by Nila Aye, you will see the shapes of each constellation, and imagine what they might look like when you look up into the dark sky above. This introduction to astronomy is all you need to start learning about stars, so get ready, star hunters, and look to the skies! ...Show more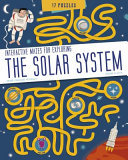 The Solar System
by Pierre-François Mouriaux; Fleurus
$23.00
NZD
Category: Mazes & Dot to Dots
Climb into your space suit, make sure your gloves and helmet are properly secured, and settle behind the controls of your spaceship. 5, 4, 3, 2, 1 . . . liftoff! Fly through these 17 mazes and the universe will have no more secrets for you! Discover each of the planets in our solar system, which countr ies have sent animals into space, and what a day in the life of an astronaut looks like! But beware of traps, distractions, and dead ends . . . ...Show more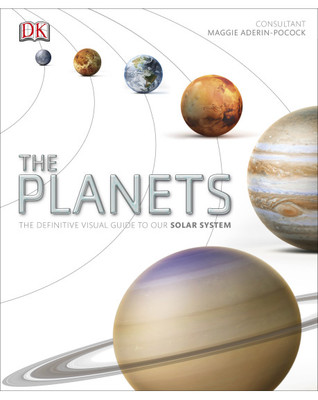 $30.00
NZD
Category: Astronomy
Featuring all-new 3D models built using data gathered by NASA and the European Space Agency, The Planets is an awe-inspiring journey through the Solar System, from Earth to Mars and beyond. Viewed layer by layer, planets and other objects in the Solar System are taken out of the night sky and presented on a white background, revealing every detail of their surface and internal anatomy in astonishing detail. Looking at planets, the Sun, hundreds of moons and thousands of asteroids and comets, The Planets includes timelines that chronicle all major Space missions, right up to the latest Mars rovers, and infographics that present fascinating facts about all planets and the Solar System in a fresh new way. ...Show more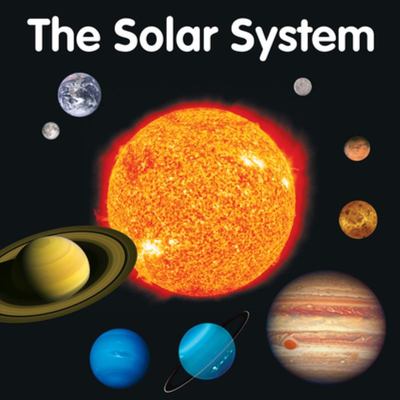 $17.00
NZD
Category: Astronomy
Introduce your child to the alphabet and first words with these bright clear text that let's your child explore the solar system on durable board books. Simple design and bright colors themed throughout the book.